Title I Welcomes You!!!
Mrs. Marziani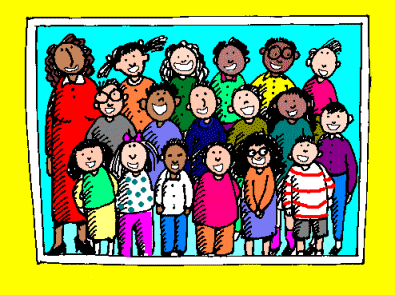 Title I can make a difference in many ways!
The goal of Title I is high quality education for every child.
Mrs. Marziani provides extra help to students who are farthest from meeting the state standards by working with them in small groups to provide extra lessons in reading and math.
Through the Title I program, Mrs. Marziani,
working as part of the school team,
helps
children
do better in school,
parents
understand more about their children's education, and supports
teachers
with the latest research-based
methods and materials.

Parent Center