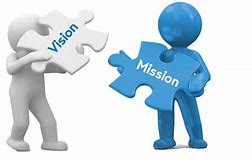 Vision Statement- Our professional learning community at John A. Crookshank Elementary School is dedicated to the development of students' academic, social, and emotional well-being. We will plan purposeful lessons and instruct standards using best practices, so all students are equipped with a growth mind-set and the skills necessary to address and overcome challenges they may face in their future.
Mission Statement-  Working together, we all succeed.
These vision and mission statements were established during the 2018-2019 school year.