Start Time: 8:25 am
Dismissal: 2:45 pm
Wednesday Dismissal: 1:45 pm
Check Out Procedures
Parents this is just a reminder, per SJCSD Policy:
If the person requesting the release of the student is a person other than a parent or guardian listed on the emergency contact form, we shall not release the student without the consent of the parent or guardian who is listed on the emergency contact form.
Reporting Absences
To report your child's absence from school please use the link located here: Student Absences. 
School office hours are 7:55 am-3:45 pm Monday -Friday.
Dismissal Changes
Dismissal changes & Early Checkouts must be completed by 2:00 PM (M ,T, TH, F) and by 1:00 PM (W). All changes should be in writing.  Please send changes to CES [email protected]
Your respect for our dismissal policy helps maintain safety and security as we complete attendance/dismissal change/check-out reports accurately before students prepare for and move to their dismissal stations. It is often very difficult to locate students or get them ready to leave early during the last minutes prior to dismissal bell. Teachers and students are completing lessons, packing up, or on the move to dismissal stations.    
Thank you for your understanding and compliance as we work together for all students' scholastic success!
Families of rising 6th graders, please see the following link for information regarding Sebastian Middle School: Flyer Rising Sixth Grader Sebastian Middle 22 – 23
Cougar Families, 
Please see the attached testing schedules for K-2 & 3rd-5th. 
In March 2022, Governor Ron DeSantis signed new legislation that replaces the Florida Standards Assessments in ELA and Mathematics with the Coordinated Screening and Progress Monitoring System required in section 1008.25(8), F.S. If you recall, the new FAST system for grades K–2 Reading and Mathematics that will be implemented in the 2022–23 school year. Kindergarten–Grade 2 Star Early Literacy, Star Reading, and Star Mathematics Overview FAST for students in grades K–2 will be administered three times a year using Renaissance Learning's Star assessments.
Grades 3–10 FAST Overview • Grades 3–10 FAST ELA Reading and grades 3–8 FAST Mathematics assessments are aligned to the Benchmarks for Excellent Student Thinking (B.E.S.T.) Standards. • Because all FAST assessments are computer-adaptive, items may become progressively harder as students successfully respond to items and easier if students answer more questions incorrectly. • FAST assessments are administered three times during each school year: once at the beginning of the year (PM1), once in the middle of the year (PM2), and once at the end of the year (PM3). 
John A. Crookshank Spelling Bee: We Have a Champion!
The 2022 – 2023 CES Spelling Bee was held on Friday, November 18. The competition consisted of 10 worthy contestants. It was a hard fought spelling battle that lasted 16 thrilling rounds. When the dust settled, Spencer Lamontagne from Ms. Anderson's homeroom class, successfully spelled the word "exciting" to earn the title of the 2022 – 2023 CES Spelling Bee Champion. We are very proud of Spencer and wish him luck when he represents CES at the District spelling bee competition. The Runner Up was Lyric Gibson. Other contestants were: Ella Brink, Aubriana Burch, Ella Grady, Cash Hasbrouck, James Jackson, Ju'Cory Sams Jr., Christopher Taylor, and Mikaela Waters. 
Hello from the Crookshank PTO! 
Please check out our new and improved website! Crookshank PTO
Want to shop for Spirit Wear, join the PTO, or have your kiddo's name appear on our electronic sign for their birthday?  Do it all here! Crookshank PTO Cheddar Up
We are here for you! 
Email: [email protected]
Facebook: fb.com/crookshankpto
Instagram: @crookshankpto
---
Welcome back, Cougars! Please find your classroom supplies list below:
Pre-K Supply List 22-23
Kindergarten Supply List 22-23
First Grade Supply List 22-23
Second Grade Supply List 22-23
Third Grade Supply List 22-23
Fourth Grade Supply List 22-23
Fifth Grade Supply List 22-23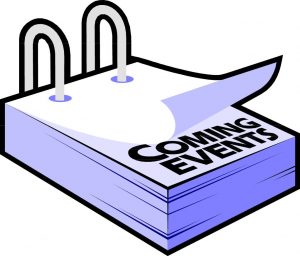 August 10th- First Day of School!
St. Johns County School District Head Start provides a free pre-school program and comprehensive health and social services to eligible three- and four-year-old children and their families living in St. Johns County. Head Start is for income eligible families, proof of income is required.
Releasing Students from School
For the 2021-2022 school year, John A. Crookshank Elementary will be participating in the Community Eligibility Provision. This means all students can be served breakfast and lunch for no charge. For more information, please view the official notification.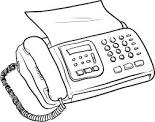 If you need to request student records from John A. Crookshank Elementary, you can now fax your request to (904) 547-7835.
ESE Parent Survey
Each year, the Florida Department of Education (FDOE) conducts an Exceptional Student Education (ESE) Parent Survey. The survey is open to all parents of children with an individual education plan (IEP) receiving ESE services from preschool age through grade 12.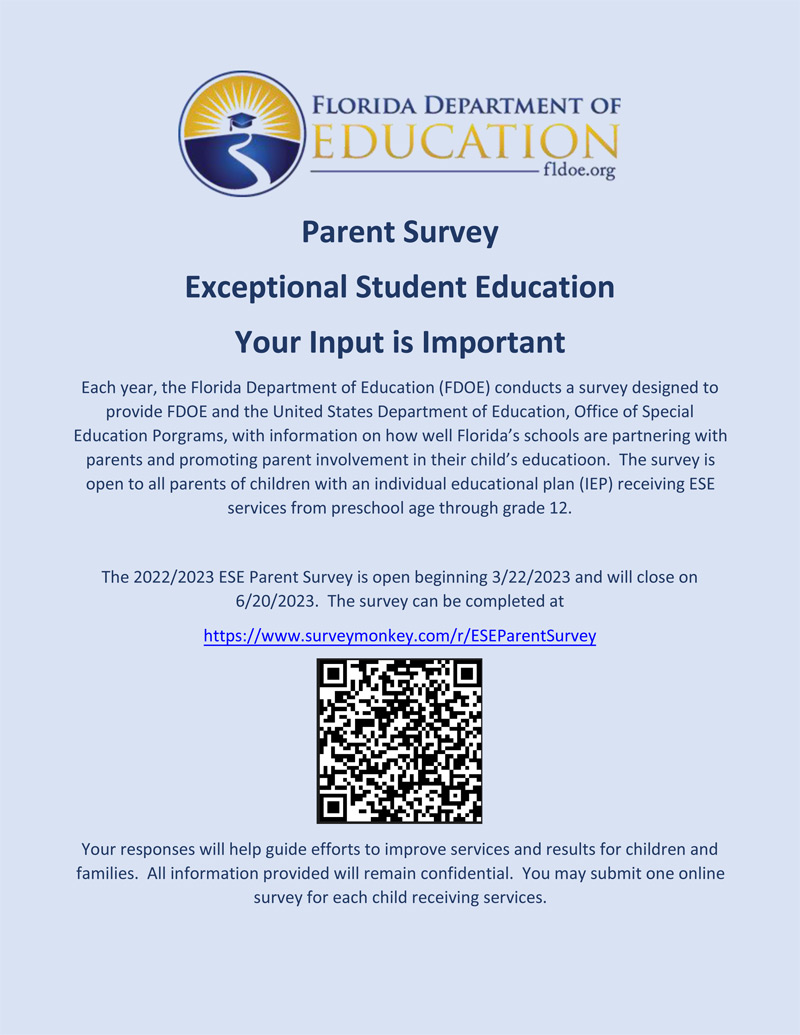 2022-2023 Social Studies Instructional Materials Adoption
The St. Johns County School District has begun the review process for the Social Studies Instructional Materials Adoption. Once available for review, the digital resources will be posted on the Instructional Materials Adoption web page and available for review. The core resources that have been submitted for evaluation were selected from the state adoption consideration lists when available. Additional resources for advanced programs may be reviewed from materials listed as appropriate for the program indicated.
Some print materials may be available for review. If you would like access to the available printed materials or require assistance reviewing the online resources, please call the Instructional Resources and Media Services office at 904.547.3947. Materials are available for review from 8:30 AM - 4:00 PM when district offices are open.
We encourage parent and community participation in our adoption process. If you would like to serve on a school committee and formally review the resources as a part of the school review team, please contact any school or our office at 904.547.3947 by April 21, 2023. Committee membership is limited. School administrators will select the appropriate number of reviewers from the list of interested participants.
Request for Community Input
As a part of the adoption process for Social Studies Instructional Materials, all St. Johns County residents are invited to complete an evaluation of the instructional materials being considered for adoption recommendation from April 3rd through May 1st.
To submit your evaluation, you will need to create an account at EdCredible.com and select the Social Studies Adoption for St. Johns County School District.
School District Information
Student Information & Links
FortifyFL is a website and app developed at the direction of the Florida Legislature. Any student, educator, parent or member of the public can report school safety concerns directly to law enforcement and school administrators anonymously and easily through the FortifyFL app or getfortifyfl.com.
In a continuing effort to provide safety and security to our students and staff we ask that you complete a School Access Form if you plan to enter a facility in the St. Johns County School District. This includes if you would like to participate in activities such as birthday parties for your child in their classroom, eating lunch with your child in the cafeteria, field trips, book fairs, field days, as well as readers, tutors, mentors, etc. It can take 4-6 weeks for the process to be complete. Start the process today.
If you are having trouble accessing the online form from home, our office is open from 8:00 am to 3:30 pm. Come and see us to start the process for access to our school.