Welcome to the Crookshank Media Center
The Crookshank Elementary Media Center provides information services to students, teachers, and the school community. We strive to develop the skills necessary to encourage children to develop a never-ending love of reading and empower them with skills and experiences to become innovative learners and thinkers.
If you enjoy the choice board below, take a look at our Choice Board link to the right side of the page for more seasonal boards and podcasts.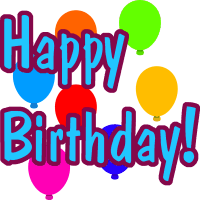 Become a part of the Crookshank Media Center's Birthday Book Club!  The Birthday Book Club is a wonderful way to commemorate your child's birthday.  Your participation not only enriches the library collection but allows you and your child to be personally involved in its growth.  If you would like to take part in the Birthday Book Club, please click here for the flyer with additional information.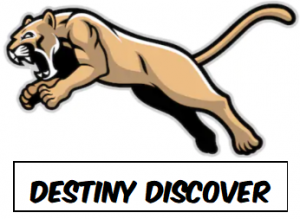 Crookshank Media Center Online Catalog (Destiny Discover)
Check out your media center resources! You can see what you have checked out, as well as place books on hold by signing on with your school username and password.
World Book Online Encyclopedia
Username: crookshank
Password: (our mascot, plural)

Meet authors and illustrators with exclusive movies and recordings
Experience 12,206 read-along audiobook performances
Hear authors pronounce and tell the stories of their names
Enjoy 1,457 complete book readings
Explore book trailers, Meet-the-Author recordings, and more
Support assignments about books and author studies
Find the right book for you (Reader's Advisory)
Username: (leave blank)
Password: Ask Your Media Specialist for this information
Click "Sign In"
From the Editors of Scholastic Classroom Magazine: "Just find your grade level and let the learning begin!"
Code.org— Computer Science tutorials and games!
40 Science Websites for Teachers and Parents
Libby App— St. Johns County Public Library's source for digital content.  Use your library card to download eBooks and audiobooks!  Free download on App Store or Google Play Store.
SimplyE mobile app—  The New York Public Library's app that allows anyone with a library card (and an iOS or Android phone) to "borrow" any of the 300,000 e-books in the collection.  Free download on App Store or Google Play Store.
Lisa Barnett
Library Media Specialist
[email protected]
Cassandra Branaum
Media Paraprofessional
[email protected]

 Visit the St. Johns County School District Media Services webpage!