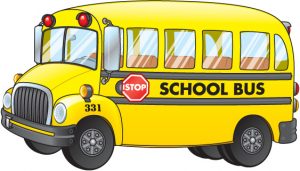 The Transportation department has asked that we publicize the Guide to a Safe and Efficient Bus Stop. You can view it on the campus safety page, or here.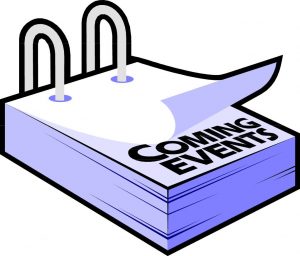 Community Event- Parenting for a Healthier Tomorrow. This presentation will be offered on September 27th at Gamble Rogers Middle School. View the Community Event flyer here.

Ju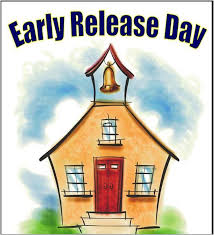 st a reminder, every Wednesday is early release for SJCSD. John A. Crookshank Elementary will be dismissing students at 1:50 pm on Wednesdays.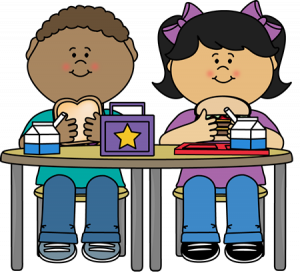 For the 2018-2019 school year, John A. Crookshank Elementary will be participating in the Community Eligibility Provision. This means all students can be served breakfast and lunch for no charge. See the official notification here.
School Access Form
In a continuing effort to provide safety and security to our students and staff we ask that you complete a School Access Form if you plan to enter a facility in the St. Johns County School District. This includes if you would like to participate in activities such as birthday parties for your child in their classroom, eating lunch with your child in the cafeteria, field trips, book fairs, field days, as well as readers, tutors, mentors, etc. It can take 4-6 weeks for the process to be complete. Please start the process here.
If you are having trouble accessing the online form from home, our office is open from 8:00 am to 4:00 pm. Come and see us to start the process for access to our school.
---
---
Releasing Students from School
Parents this is just a reminder, per SJCSD Policy:
If the person requesting the release of the student is a person other than a parent or guardian listed on the emergency contact form, we shall not release the student without the consent of the parent or guardian who is listed on the emergency contact form.
Click here to get started!
Parents can now pay several types of school fees online as designated by each school. It's quick, easy and convenient.
(NOTE: Continue to make payments for school lunches through the paypams.com website.)
SchoolPay Help Line: 888-88-MYPAY
Select this link for more information about SchoolPay.
---
NEW TO CROOKSHANK? CLICK FOR YOUR REGISTRATION PACKET
Paperwork needed:

1. Child's Official Birth Certificate
2. Social Security Card
3. Complete immunizations/ Shot Records
4. Current Physical
5. Three Proofs of residence

 For more information please contact Lisa Cogar at (904) 547-7846
**Additional News from the Student Record Department effective 8/28/2018**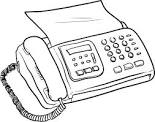 If you need to request student records from John A. Crookshank Elementary, you can now fax your request to (904) 547-7835.
Mission
"Instilling values, Inspiring life-long leaders."
Vision
Our vision at John A. Crookshank Elementary is to showcase every student as an independent thinker, high achiever, and confident leader.

______________________________________________________________________________________________