Curriculum Nights are Coming- NEW DATES!

Mark your calendars to come see your child's classroom, see what they've been working on, and hear expectations for the school year.  More information will be coming home from your child's teacher in their Wednesday folder. 
Sept. 10th     Grades: PK, 1, 3, 5 @ 6 pm 
Sept. 12th     Grades: K, 2, 4 @ 6 pm
Health Screening for Grades K, 1st, and 3rd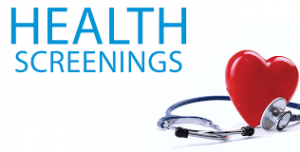 Your child will be screened unless you notify the school, using the Health Screening form, no later than Wednesday, September 11, 2019 that you do not want your child to participate.
Disability History Week & Disability Awareness Week
The first two weeks of October are Disability History and Awareness Weeks! It promotes providing instruction for students in all public schools to expand student knowledge, understanding, and awareness of individuals with disabilities, disability history, and the disability rights movement.  The SJCSD school board will celebrate by displaying artwork from students with disabilities during the School Board meeting on October 8, 2019. Artwork will be displayed throughout the District office lobby, 3rd floor hallway and in the School Board auditorium.  Please contact your child's teacher to see if your student is eligible for this honor.  Also, please visit the District Office to see displayed artwork.
For the 2019-2020 school year, the Front Office will be open from 7:55 a.m. to 3:45 pm. Students may be dropped off beginning at 7:45 a.m. and will report to the cafeteria for breakfast.

Still need supplies?  The School Supply Lists are still available for 2019-2020 school year. Grades PreK-2 and Grades 3-5. If you need assistance with supplies please see Mrs. Benoit, our counselor, or talk with your child's teacher.
We encourage parents to come and have lunch with their students.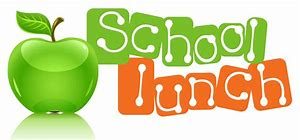 The procedure is very easy:
Sign in at the Front Office and receive your badge. To get the badge, you must have been cleared through the "KeepnTrack" system.
Retrieve your child from the cafeteria, and then proceed to the screened in patio.

Return your child to the cafeteria when your lunch is finished, and sign out in the Front Office
For security, we do ask that if someone other than the parent will be having lunch with the student that the parent writes a quick note addressed to the office letting us know who is coming in, and that they have your permission to eat lunch with your student. Just send the note in with your student that morning.  If you realize later in the day that someone has time to come in and have lunch with your student, you can call the office at (904) 547-7840.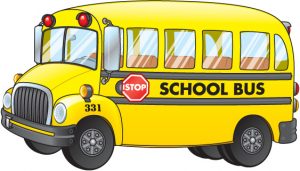 The Transportation department has asked that we publicize the Guide to a Safe and Efficient Bus Stop. You can view it on the campus safety page, or here.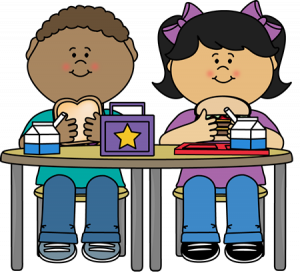 For the 2019-2020 school year, John A. Crookshank Elementary will be participating in the Community Eligibility Provision. This means all students can be served breakfast and lunch for no charge. See the official notification here.
School Access Form
In a continuing effort to provide safety and security to our students and staff we ask that you complete a School Access Form if you plan to enter a facility in the St. Johns County School District. This includes if you would like to participate in activities such as birthday parties for your child in their classroom, eating lunch with your child in the cafeteria, field trips, book fairs, field days, as well as readers, tutors, mentors, etc. It can take 4-6 weeks for the process to be complete. Please start the process here.
If you are having trouble accessing the online form from home, our office is open from 8:00 am to 3:30 pm. Come and see us to start the process for access to our school.
---
---
Releasing Students from School
Parents this is just a reminder, per SJCSD Policy:
If the person requesting the release of the student is a person other than a parent or guardian listed on the emergency contact form, we shall not release the student without the consent of the parent or guardian who is listed on the emergency contact form.
---
NEW TO CROOKSHANK? CLICK FOR YOUR REGISTRATION PACKET
Paperwork needed:

1. Child's Official Birth Certificate
2. Social Security Card
3. Complete immunizations/ Shot Records
4. Current Physical
5. Three Proofs of residence

 For more information please contact Lisa Cogar at (904) 547-7846
**Additional News from the Student Record Department effective 8/28/2018**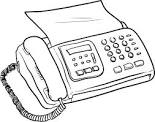 If you need to request student records from John A. Crookshank Elementary, you can now fax your request to (904) 547-7835.
Mission
Our professional learning community at John A. Crookshank Elementary School is dedicated to the development of students' academic, social, and emotional well-being. We will plan purposeful lessons and instruct standards using best practices, so all students are equipped with a growth mind-set and the skills necessary to address and overcome challenges they may face in their future.
Vision
Working together, we all succeed.

______________________________________________________________________________________________